"Octopus" (Ahtapot) is my latest short film I wrote and directed in 2019.
The story follows 8 and 9 year-old best friends Ece and Efe on a hot, lazy summer day in Aegean seaside. Ece and Efe encounter different adults until they get tired of being pushed around and make a plan to prove themselves. But they are not aware of the price that they will have to pay for it.
The film was shot in the summer of 2019 and made it's premiere in the biggest international film festival dedicated to short films: The Clermont-Ferrand International Short Film Festival 2020. So far it has been selected to many prestigious festivals worldwide.
​
The film won "Special Mention Prize" in Istanbul Film Festival National Short Film Competition, Best Screenplay and Best actress award at Sapporo International Film Festival, Best cinematography award in İzmir Short Film Festival and selected as audience favorite film at Sao Paulo International Short Film Festival.
​
"Hereafter" was shot in 2015 as a school project while I was studying filmmaking in Prague Film School. It was actually a long take exercise but it turned out to be more than that and made it's premiere in Toronto Queer West Film Festival 2016. I think I still like it after all of these years:)
​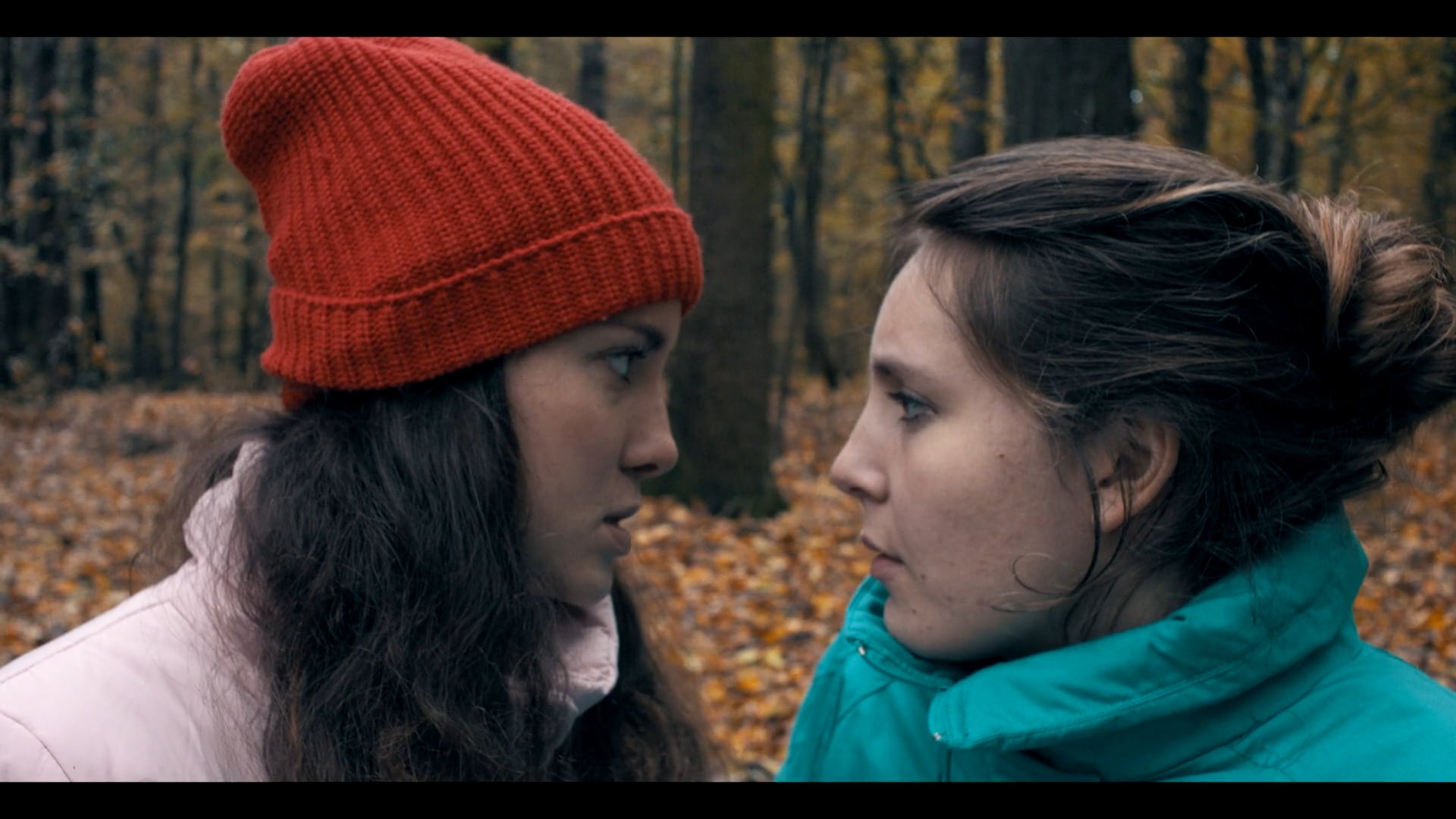 Here is a music video I directed for my friends "Farfara". It was shot outside of Prague by super small crew like 4 people. ​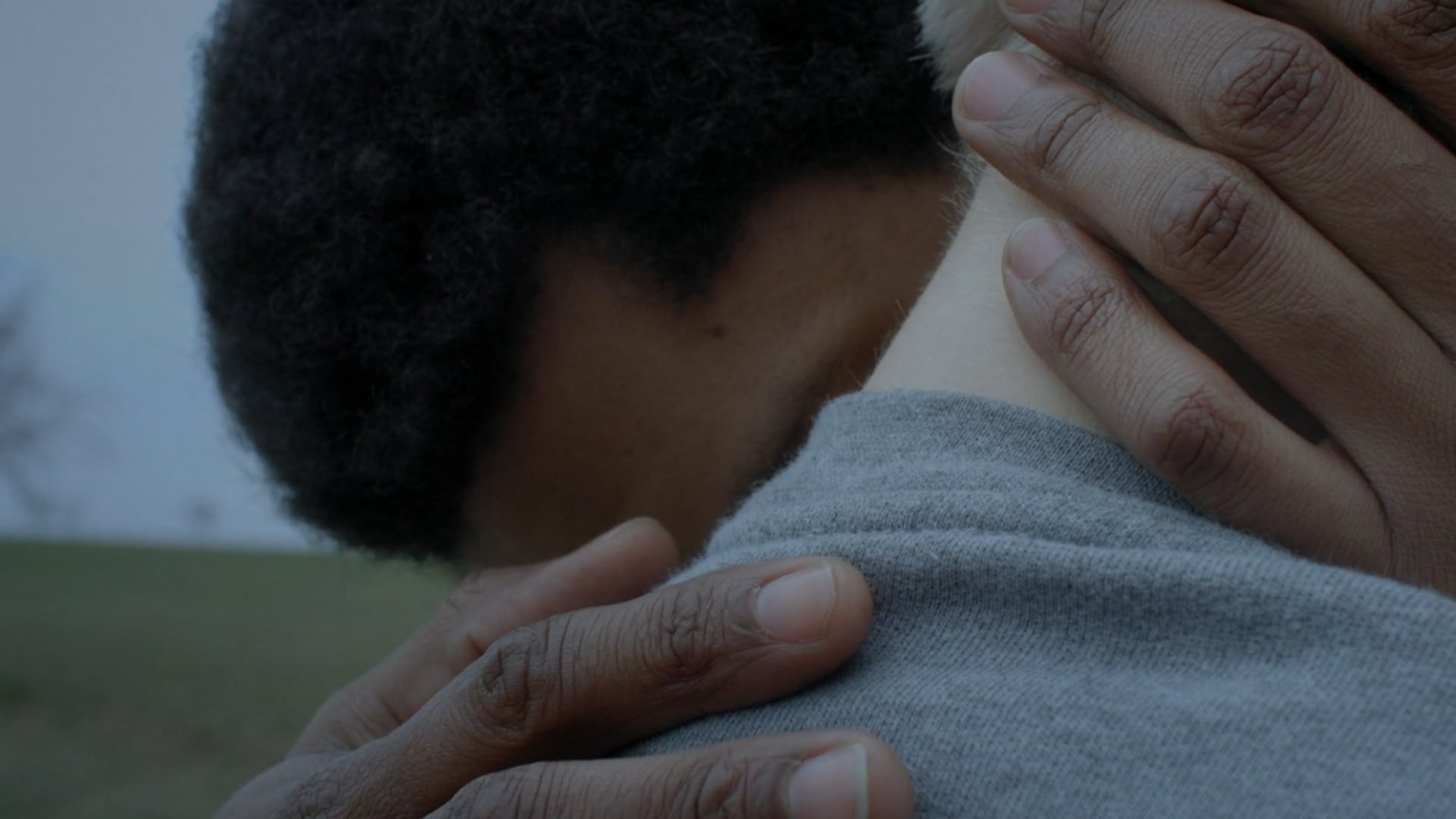 Farfara - For a while (Official music video)